Our history
Fuel LAB is a MarTech Company founded by Pietro Mingotti
Fuel Lab was founded in 2014 by Pietro Mingotti, Google PPC Strategist, immediately after graduating at the Academy of Fine Arts in Venice, with 110 cum laude in Multimedia Design and Communication.
After the Communication and Design studies, Pietro started the Specialization in Digital Marketing through Google training, Hubspost, FaceBook Blueprint, Google Developers, Measure School.
We take care of Technical and Strategic Marketing projects for different medium and large companies, involving different disciplines of digital marketing performance, such as SEO and Massive SEO, CPC and CPV campaigns both on the Google network (our specialty) and on other search networks and advertising formats. We develop the visuals and landing pages for our clients, and a central part that holds all disciplines together is Data Science, Artificial Intelligence and Data Reporting solutions.
While in Fuel LAB plus we deal with enterprise sized companies, Fuel LAB Studio represents the smart solution for agencies and small and medium-sized companies to access the same next generation Digital Marketing tools that we use in Fuel LAB plus, but at a more accessible price and with simplified and stand-alone interventions, and to provide training and live assistance for the management of campaigns and projects.
The heart of our Company. All professionals in this directory can also be contacted individually for your needs. This is the beauty of Fuel LAB.
Certified Professionals and Google Partners
Some of the certifications in our specialty areas!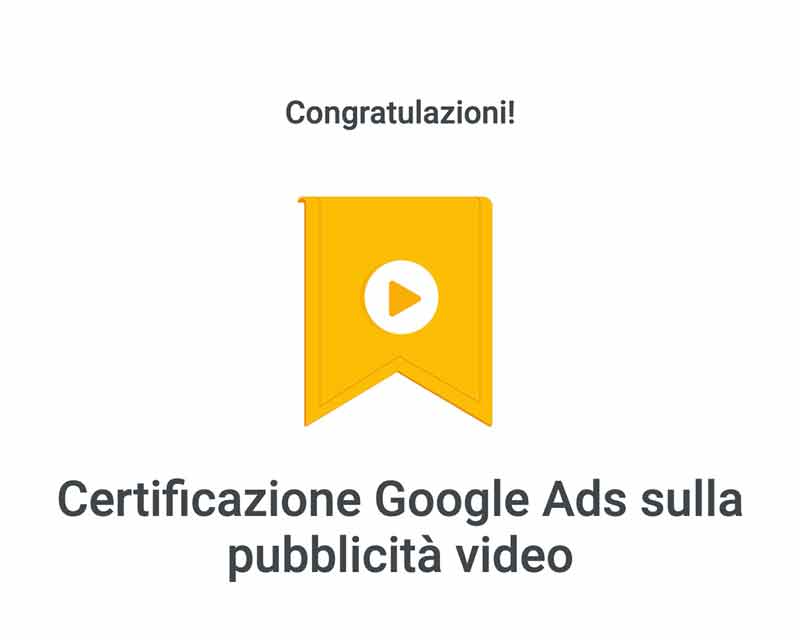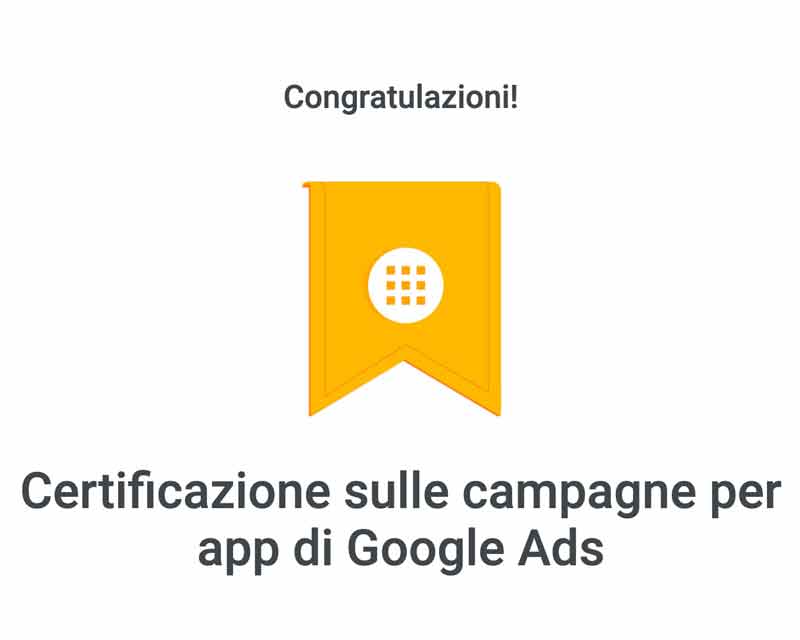 Are you looking for more information? The best thing to do is get in touch with us, we will be happy to answer you or meet for a no-obligation consultation.