AI Marketing
Predictive media audit
Discover Fuel LAB AI Marketing tool, and leverage artificial intelligence powered by Neurons to predict with extreme accuracy (95+%) the efficacy of your visuals, videos, images, banners, and complex campaigns.
How does AI marketing prediction works?
Fuel LAB Predict is the A.I. Driven (Artificial Intelligence based) service allowing you to conduct infinite A / B tests before launching any campaign, and allocating budget on what actually works.
The service is 100% Privacy & GDPR compliant, because the prediction of the user's attention (95 +% accuracy) takes place entirely on the cloud, thanks to A.I.
No data of your users is collected.
How can the AI Marketing Predict module forecast results?
Each prospect and target user of any online business, represent a different story; we are all humans, and yet we are all different in our origins, culture, personal history, preferences… but we are also all the same.
Neuroscience, which is the base of Neurons AI, is the science that studies our similarities, and how we all react the same way to certain elements; these elements include layout, color, text, video pacing, and so on.
The Artificial Intelligence developed by Neurons, which Fuel LAB Predict uses, has been built and refined during ten years of work, in collaboration with the most authoritative academic personalities.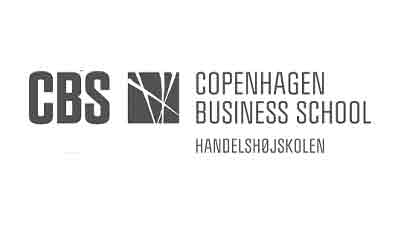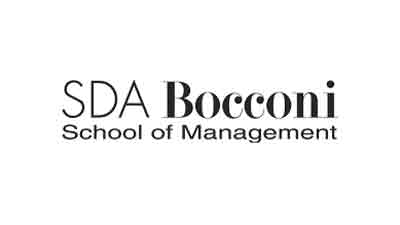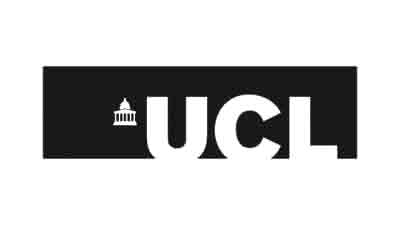 Boost your Media mix strategy with Neuroscience
The Customer Journey we are used to thinking about is made of online and offline touchpoints.
But the decisive moments of the customer journey, last only a few milliseconds.
In those milliseconds, if your media fails to engage the viewer's attention, the impression is lost.
Get started for free with Fuel LAB Predict
Start improving your PPC Campaigns CTR, retention and success on Google, Facebook, LinkedIn, Twitter and of every visual production, both still and video.
Freely analyze video and static media

Compare predictive metrics

A/B testing for your creatives

Attention Heatmap

Banner blindness Fogmap

Pay per use, monthly installments
All included in the Agency plan, plus

Dedicated Account Specialist

Dedicated Campaign Specialist

Pay per license, yearly installments
Request a Demo
Choose a date and book your appointment.
And many more Martech services
Get in touch with us for a free audit
Maybe you were searching for another product or service; try to get in touch with us and tell us everything about your project.