Server Side Tracking
{ GDPR Compliant Tracking }
Google Analytics is not illegal, but it must be configured with a Server Side Tracking solution featuring pseudo anonymization of personal data to be used in Europe.
And with Fuel LAB, you have the turnkey solution.
The unlawful transfer of personal data outside of European Servers not only applies to
Google Analytics
, but also to the pixel of Facebook Meta, Twitter, LinkedIn, HotJar, CrazyEgg, Google Ads, Microsoft Azure, Bing Ads, and many, many more …
With Fuel LAB's Server Side Tracking, you keep working without modifying your MarTech Stack.
EU Server Side Tracking
Tracking on fully managed European Servers
Other server-side tracking approaches require a lot of operational resources, and a lot of time. With Fuel LAB, you no longer have to worry about the scalability of systems while ensuring their stability and continuity. We create all the technical parts for you, monitor performance and ensure maximum availability in the background.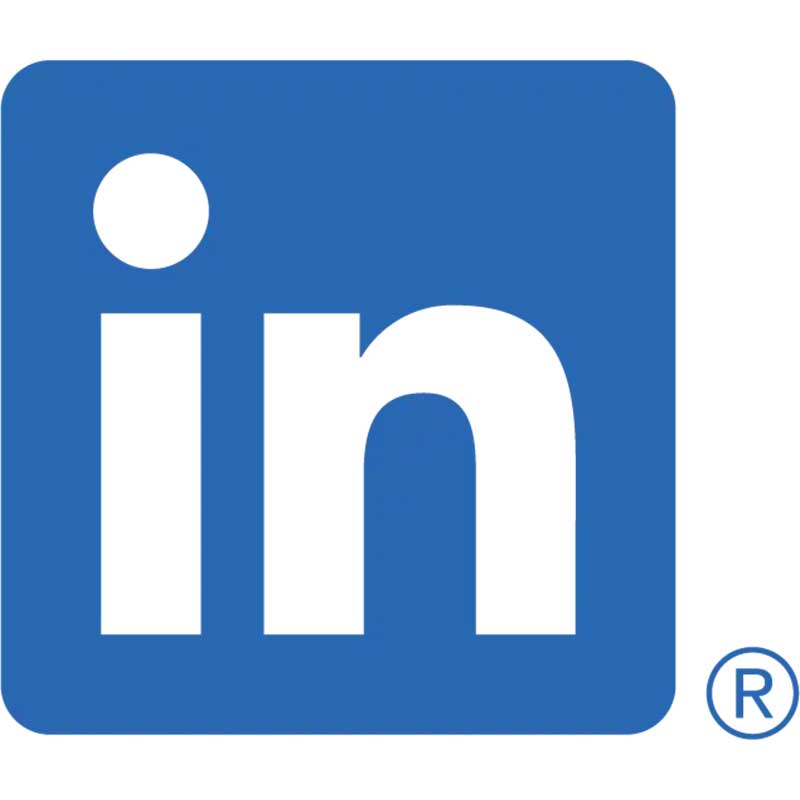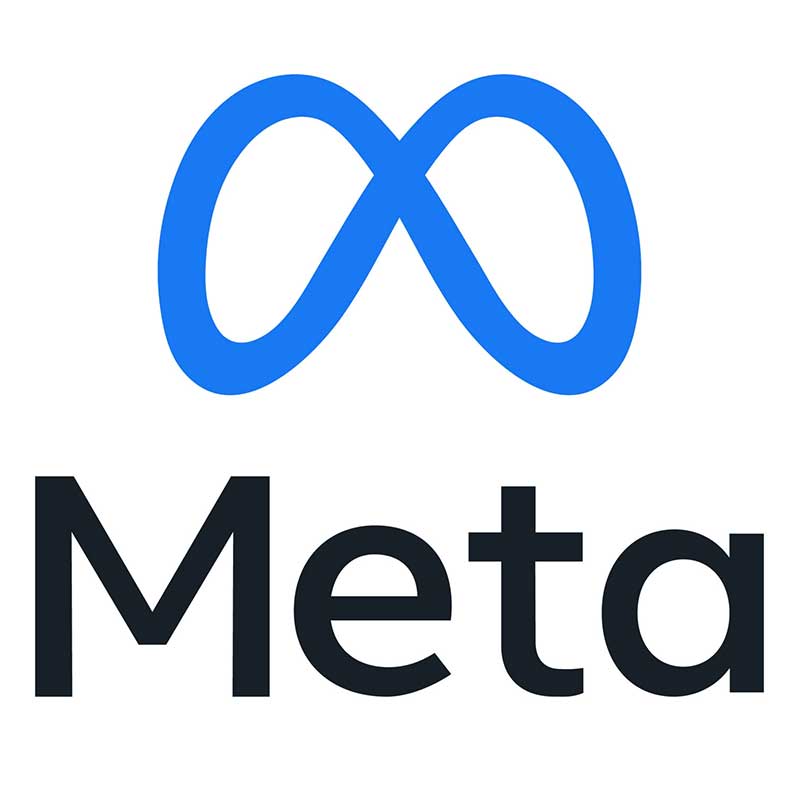 … and many more. Ask for a Server Side Tracking demo too.
Check the calendar for availability.
100%
Data Ownership Data Quality GDPR Compliant Data Sovereignty Scalable Ethical
To comply with international data transfer, we forward data at 100% pseudonymised . A key factor in client-side monitoring is the personal connection of the collected data with your users. Thanks to the special configuration of our server-side tracking, you can share data fully pseudonymized with your tools . This way, you can continue to use American Tools in compliance with Schrems II.
What technologies do we use?
We partner with Jentis ™, Europe's leading ethical tracking server solution provider, founded by Thomas Tauchner and Klaus Müller. They created the solution and the connectors, and they use Tech Partners as Fuel LAB to use their technology.
Where are the servers located?
How ours works
Server Side Tracking?
Our Server Side Tracking can be used as a "strictly necessary" tool to collect all data . Industry research has indicated that between 20 and 30% of data is lost due to consent requirements. Our unique infrastructure and physical location of servers within the EU allow our customers to collect certain data without consent, as a " strictly necessary " tool.
Assessment
Let's first analyze your needs together, what types of data you are collecting, and how to make the transfer lawful.
Installation
We install the Jentis scripts necessary to modify the data collection, and to send them to European servers.
Configuration
Depending on the needs emerged with your legal team, we configure the cleaning of the data or its anonymization, before sending it abroad.
Connection
We reconnect the data from the new source to your platforms (70+ connectors, such as Google Analytics, Google Ads, Meta ..)
Coaching
We will brief you about the next tasks to complete, and we provide you with the assistance you need to finish the task from a Compliancy point of view.
Switch to Server Side Tracking, and continue working in Data-Driven mode.
Check the calendar for availability and ask all the relevant questions.