Fuel LAB is
Technical Marketing. Performance Marketing. Data Science. Web3. Crawl of competitors. CPC Campaigns Management.
100% Data Driven.
Fuel Lab is a Technical Marketing Company founded by Pietro Mingotti. We work with Agencies and Companies on all the critical phases of Performance Marketing. From Data Quality setup, to conversion tracking, to PPC campaign management .
Plus, you can choose our stand alone products, such as Google Data Studio LAB and the Conversion Engine .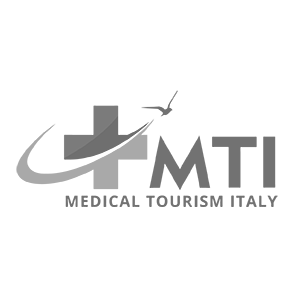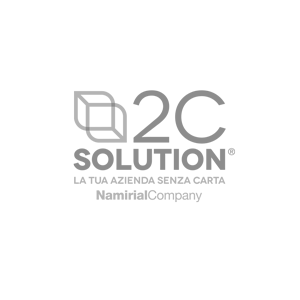 With the same technologies that we use in Fuel LAB Plus, our services reviewed excellent, focusing on Digital Advertising , SEO and Data Science .
Enterprise-level Data Driven Performance Marketing Projects
Tailor-made design dedicated to large companies, and a team of professionals to make it happen.
Events and educational LAB
Come and meet us during the live events and training through our partners, Confcommercio , EBAT, ESAC and Trustpilot® .
Expand your network with us on
Twitter
and
LinkedIn
and get the latest news. You may find us on
Apple Music
and
Spotify
too with our Italian Podcast "PPC e dintorni".
"In an increasingly cookieless digital ecosystem, and a ppc market increasingly governed by AI, Technical SEO is an essential product."
Pietro Mingotti
Founder | Search Network Expert | Data Analyst
Start now
Choose the product you need, and book your meeting!